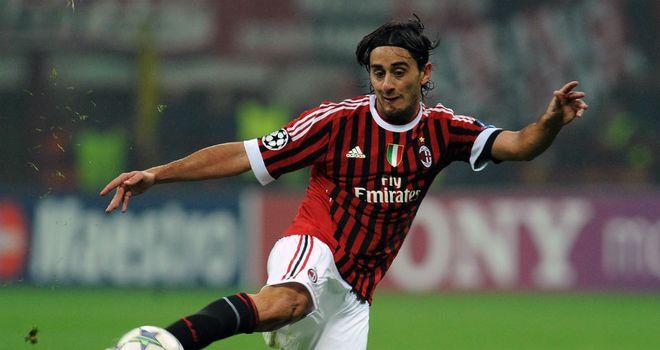 Alberto Aquilani is set to make a return to Liverpool after failing to get a permanent move away from the club.
The midfielder has spent the last two seasons on loan in Serie A to
try and get his injury ravaged career back on track following a £20m
move from Roma in 2009.
But the neither Juventus nor more recently AC Milan wanted to turn
season-long loan deals for the 27-year-old into anything longer.
"At the moment Aquilani is a Liverpool player and will certainly
start pre-season training with them, then we'll see what happens," agent
Franco Zavaglia told TMW.
"The new manager will decide whether to keep him or not. I don't
think he's coming back to Italy and he hasn't expressed any particular
preference, but this time I hope Liverpool can tell us in time if he's
not part of their plans so we can find him the right club.
"Recently, apart from a slight ankle sprain, Aquilani has had no
major fitness problems. The real problems were when he had ankle surgery
at Liverpool."
skysports.com
You'll Never Walk Alone!